About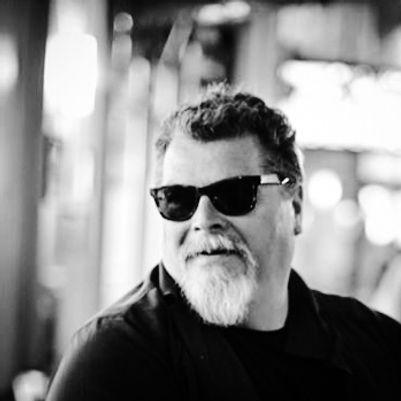 From San Diego...
... to Minnesota
Tony Ortiz has thrilled audiences with his outstanding singing and heartfelt songs.  As lead singer of the Monroes in the 80s, you've heard Tony on the radio singing 'What Do All the People Know' or perhaps seen them touring with Rick Springfield or Toto.  Now in Minnesota and fronting his band, the Guns of Soul, Tony's original songs are a powerhouse of Americana soul.
Tony Ortiz and the Guns of Soul are:
Tony Ortiz: Lead vocals, guitar
Rosa Gaona: Vocals
Mark Medcalf: Drums
Kent Peterson: Bass
Frank Plachecki: Keys
Randy Wideman: Guitar
Contact us: rdwideman7@gmail.com
Upcoming Shows
Tony and friends perform 2 sets at this wonderful event for the children of Honduras
Tony w/Frankie and Randy, free, all ages, great food/drink.